Recently I shared my weight loss story with the world here so I thought I would share a seasonally appropriate recipe that helped me get through the oh so tempting holiday season...on track.

**************************************************
Let me warn you that these pics are straight out of the camera.

No editing.

I get lazy like that sometimes.

And I apologize for the lighting.

I always bake at night.

There is no additional charge for partaking of the always lovely tungsten glow.

**************************************************

I cannot take credit for this recipe.

It is a Roni original.

And it is devine.

I modified by using a *carrot* cake mix, shredding some actual carrots into the mix,and by adding some nutmeg and cinnamon to my batter.

Brew a pot of coffee and watch them go.

Fast.

Heck, have a piece yourself.

Adding cream cheese frosting to them is totally optional.

So is licking the beaters.

Or telling anyone else in the house that you made them.

Just sayin.

* 1 box of carrot cake mix
* 2 egg whites
* 1 15 oz. can pumpkin
* 4 or 5 baby carrots (shredded)
* 1 (or more) tsp. cinnamon
* 1 (or more) tsp. nutmeg
* 1 Tbsp. quick oats (optional..used for decoration)

Preheat oven to 325 degrees.

Whisk the egg whites and pumpkin. Stir in the cake mix, carrots, cinnamon, and nutmeg. Blend until moistened.

Spray 4 mini loaf pans with non-stick cooking spray. Evenly distribute the cake batter into the pans, just about halfway.

Sprinkle the tops with quick oats and a bit of cinnamon and bake for about 40 minutes.

Cut each loaf into 8 slices evenly.

Serving Size: 2 slices = 150 calories 2g Fat 1g Fiber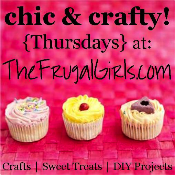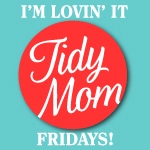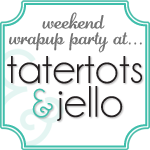 "My every mortal breath, is Grace and nothing less"